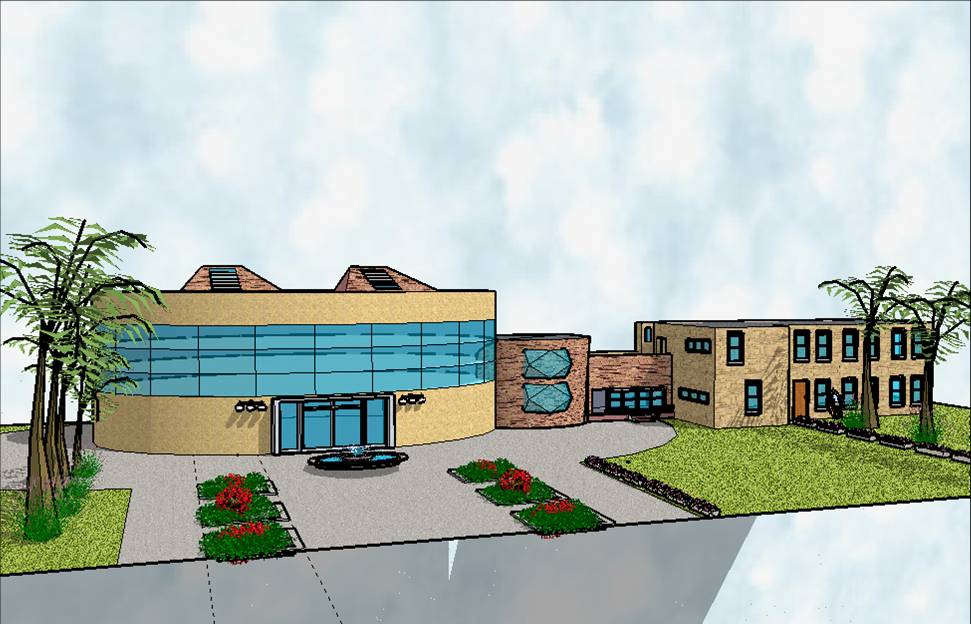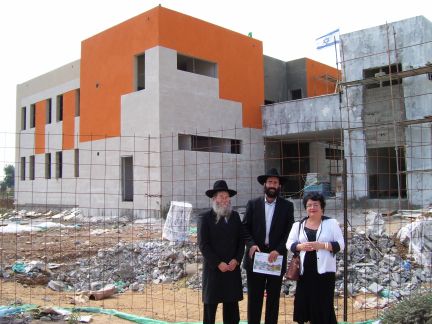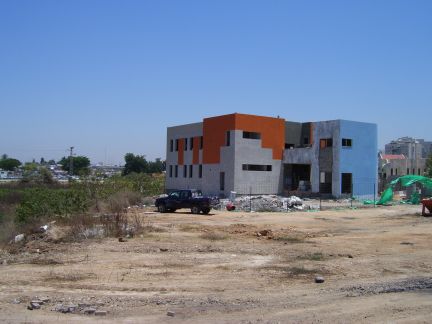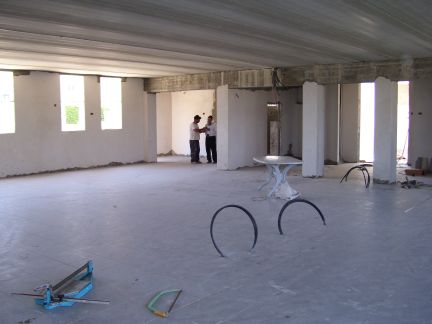 Chai Ashkelon's Shlavim Center is designed to help parents of special needs children cope with the unique requirements of their situation. At the Shlavim Center parents of children with developmental – physical & mental – problems, behavioral issues, single parent families, underprivileged families or families in distress (divorce, death or illness of family member) can receive information, counseling and/or guidance in order to find solutions to their problems. Press HERE TO DOWNLOAD A COPY OF THE POWER POINT PRESENTATION
Chai Ashkelon's Shlavim Center uses a holistic approach seeing the child and the parents as one unit. Thus any and all treatment provided incorporates the entire family.
The Shlavim Center is located in an area with ease of access, with pleasant and developed surroundings, providing a comfortable and non-stigmatized treatment environment.
The Shlavim Center will also incorporate a special Trauma Center. Currently there is no dedicated Trauma Center to help the residents of Southern Israel cope with the daily barrages of rockets that they must live with, to date nearly 5,000 rockets and mortars have been fired into the region. Chai Ashkelon is providing the answer to the problem with dedicated trauma therapists and psychologists on staff to help those who survive a near miss, but receive a direct psychological hit.
The Shlavim Center is currently under construction and plans are to have it operational for the 2008-2009 school year. Your assistance in making this happen is crucial. DONATE TODAY